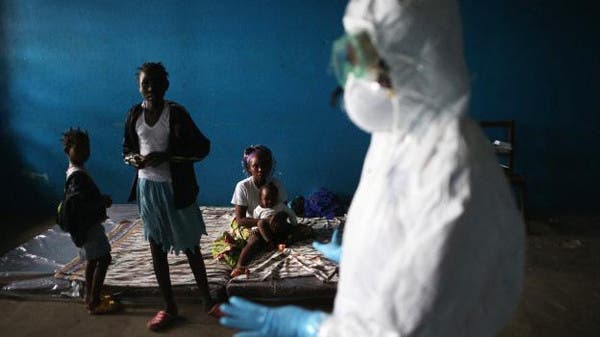 The World Health Organization said that almost 7,000 people have died of Ebola in west Africa, adding a further 1,200 to a toll from two days earlier, Agence France-Presse reported.
Of the 16,169 people who contracted the disease, 6,928 died in the three countries most affected by the outbreak: Sierra Leone, Guinea and Liberia, the WHO said.
The sudden increase in number of deaths, mostly in Liberia, were because of a "a reconciliation of historical numbers" and not to new deaths in recent days, WHO spokesman Tarik Jasarevic said.
Given the difficulty in collecting figures, the agency has previously said it believes there have been far more deaths than those registered.