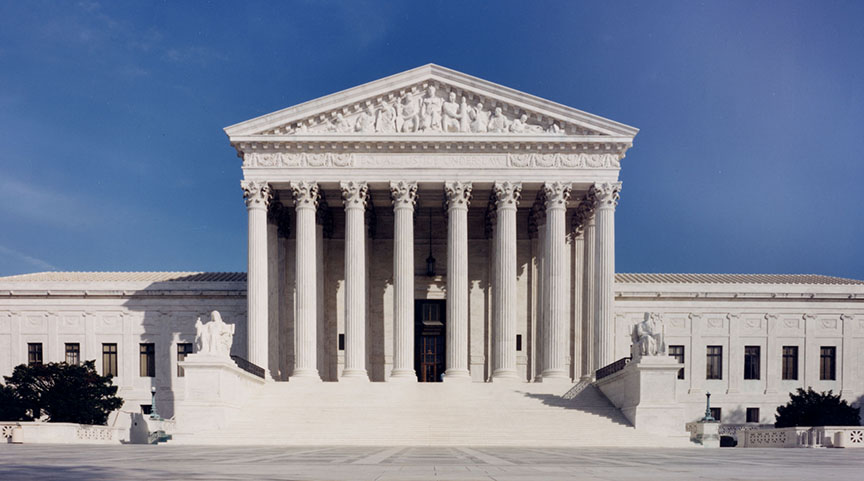 Will it be told that the patriots of old weathered all assaults upon their dignity, rights and lives? Will it be known that peace was their hope when they went into the field to fight? And, will it be known that the blood anew sown on the land of liberty and light, was for the cause of law over might and wrong undone by right? — Unknown
I included the piece at the top so as to illuminate that we have long been manipulated into a conflict that will serve to defame the reputation of the American patriot. The impetus to force us to act is from any number of nefarious actors. Some say China wants a weakened United States so that it will be easier to conquer. If China can get the people of the United States to wage war against each other, recognizing that the use of nuclear arms would be out of the question, they achieve the greatest Sun Tzu victory of not having to wage war at all, but to swoop in and commandeer the rubble left behind. Some say that internal communists are trying to manipulate the right into action, in order to secure a weaponless society that ensures that whoever survives will be subject to any and all draconian sanctions and even make white genocide feasible.
I would not normally delve into these subjects had I not seen the proposals for such actions clearly spoken about by those in Congress; recognized there exists a Trump Voter List held by those in Congress; seen the rogue's gallery of the dogmatically anti-white, anti-constitution cabinet being assembled by Joe Biden, (the beneficiary of vote fraud perpetrated on the nation) and seen the complete capitulation of law to a virus, basically the flu, that has a 99.93% survivable rate, or a .07% mortality rate.
There is nothing left of legitimacy in the federal government, or many state governments (demonstrated by Covid mandates). Half of the voting nation has been identified as "domestic terrorists" which is exactly the sort of thing done by other governments that immediately (within a few months) preceded a genocidal act. This is history, not conjecture. I do not allude that it will happen, only that when constructing a monument to genocide, all of the keystones necessary are present in this current, illegitimate government.
The Constitution of the United States of America, as written, provides for several circuit breakers to forestall internal conflict. One, is a set of rights that no government is allowed to violate as they are tenets of a free people, supposing that a free people have no cause to rebel. These rights have been trampled continuously and enthusiastically by Congress and the courts alike.
The House is chosen every two years and is most responsible to the people for their actions. The purpose of this is to make the vote the quickest, easiest way to remove those who do not represent their constituents and limits their opportunity to abuse the trust before they are subject to re-election. But, as we have seen this circuit breaker has been continually tripped by national organizations that most often decide who is to run for these seats and then lays claim to their vote in the House, once the people had provided the formality of a vote.