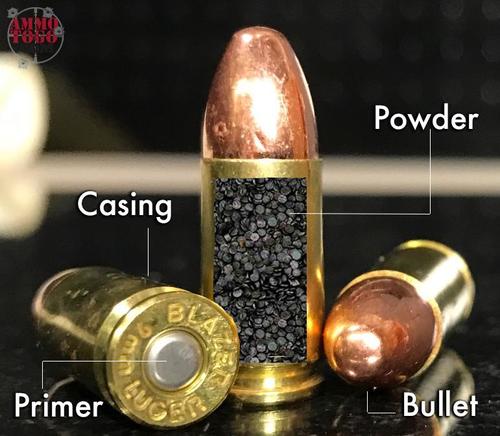 Well informed readers know that the ammunition shortage is due to frightened Americans according the article below. As I stated before, my business has an FFL license so that we can do laser engraving on firearms sent to us across the country. As an FFL, we can buy ammunition direct from distribution centers. Or I should say we could in the past. We have not been able to buy any ammunition for a year.
Let me ask the simple questions:
Are you frightened by a pandemic or social unrest in the cities?
Do you know anyone who is able to stockpile ammunition caches since manufacturing is not able to keep up with demand?
Who is buying the ammunition?
I know that some government contracts are bid so they are public. If you think the supply of ammunition is going to the people, ask yourself who these people are. I don't know of anyone who is able to buy ammunition. One of our local gun stores has crossed out AMMO on his sign in front of the store.
Or is the government frightened of the people? I doubt it since they continue to exert tyranny with no consequences even to the point of stealing a Presidential election. They just want to ensure that we do not have ammunition when they do their final assault. That is what Hitler did: you could keep your firearms but you had to turn in your ammunition.
For now, keep calm and practice dry firing.
David DeGerolamo
Ammo And Primer Shortages Continue Into 2021
Readers have been well informed about multiple shortages of ammunition and firearms in the last year due to a massive demand pull from frightened Americans during the COVID-19 pandemic, social unrest in cities around the US, and the prospect of an anti-gun Biden administration. Now another shortage has materialized: the lack of bullet primers, which is the device responsible for initiating the propellant combustion that pushes the bullet out of the barrel. 
Besides the ammo shortage of last year, reloading components, like primers, and reloading tools, have become scarce. 
"Primers are tough for reloaders to find, too, as more and more of them are being used in making factory ammo," said gun website Wide Open Spaces.