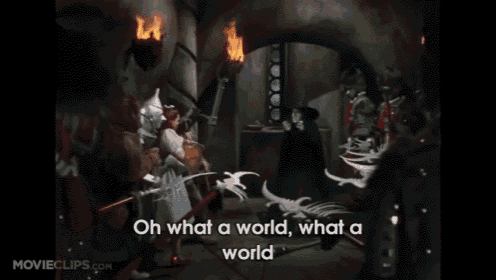 And as Deutsche Bank collapses, it could take a whole lot of others down with it at the same time.  According to Wall Street On Parade, the bank had 49 trillion dollars in exposure to derivatives as of the end of last year…
During 2018, the serially troubled Deutsche Bank – which still has a vast derivatives footprint in the U.S. as counterparty to some of the largest banks on Wall Street – trimmed its exposure to derivatives from a notional €48.266 trillion to a notional €43.459 trillion (49 trillion U.S. dollars) according to its 2018 annual report. A derivatives book of $49 trillion notional puts Deutsche Bank in the same league as the bank holding companies of U.S. juggernauts JPMorgan Chase, Citigroup and Goldman Sachs, which logged in at $48 trillion, $47 trillion and $42 trillion, respectively, at the end of December 2018 according to the Office of the Comptroller of the Currency (OCC). 
~~~~~~~~~~~~~~~~~~~~~~~~~~~~~~~~~~~~~~~~~~~~
If people understood the above information, they would go to their bank when it opens in the morning and withdraw all of their money. Sapience is a two-edged sword: we see the sword about to drop but most will not take the necessary action to survive.
David DeGerolamo