I was asked what my opinion was concerning the following article:
Coronavirus Causes Weaponized 'Tentacles' To Sprout From Infected Cells, Directly Inject Virus Into New Ones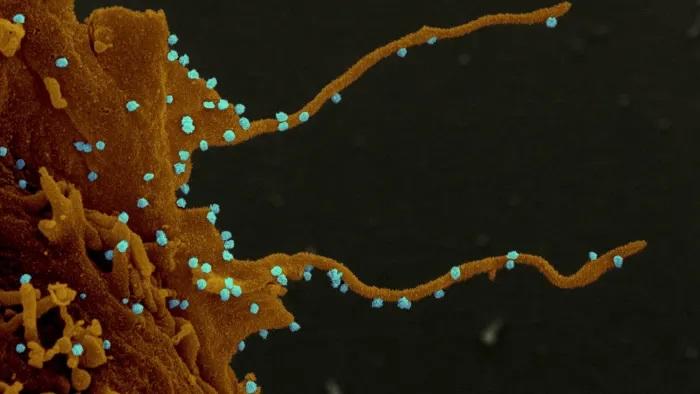 The virus behind COVID-19 causes infected cells to sprout 'tentacles' which allow the virus to attack several nearby cells at once – poking holes which allow the disease to easily transfer inside.
~~~~~~~~~~~~~~~~~~~~~~~~~~~~~~~~~~~~~~~~~
I read the article prior to the request and had decided not to post it for two reasons. Most people do not have the scientific background to understand what this means and people do not want to hear about HB-19. I cannot blame people for the latter since the government's lies just keep on coming.
The key in the article is: Most viruses do not cause infected cells to grow these tentacles. Even those that do, such as smallpox, do not have as many or the same type of branching as Sars-Cov-2, the virus behind Covid-19. –FT
This is my personal opinion. This newfound ability is another "gain of function" encoded into the virus. Not only was this encoded when the virus was engineered, it was enhanced.
Think about this: the majority of the world's medical and university laboratories have been focused on this virus for six months. Now "new" research shows the new function to spread the infection extracellularly.
The article suggests that this discovery may allow the use of new drugs (possibly in conjunction with remdesivir) to treat the infection. I hope that this new gain of function will allow new and more effective treatments as stated. My intuition tells me that this virus is still being engineered. That wants me to hold the people more accountable who were and in my opinion still are using this super-engineered virus for political and economic purposes.
David DeGerolamo