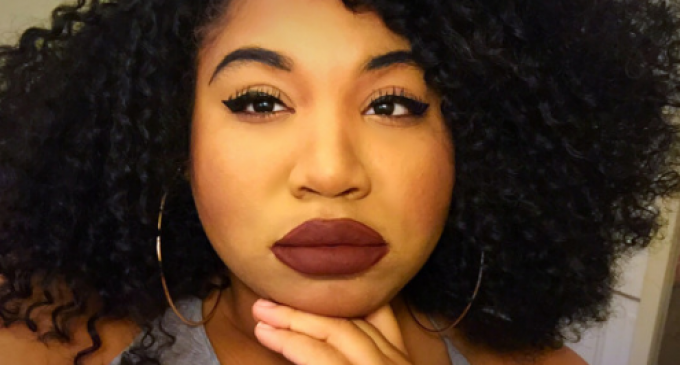 You may think that you work hard for your possessions, but Black Lives Matter organizer Ashleigh Shackelford thinks otherwise. In fact, she doesn't think you own them at all.
Nothing you have is yours. Let me be clear: Nothing you have is yours. Also, Let me be see through: Reparations are not donations, because we are not your charity, tax write off, or good deed for the day. You are living off of stolen resources, stolen land, exploited labor, appropriated culture and the murder of our people. Nothing you have is yours.

Reparations for us are not only necessary because we are economically harmed, exploited and stolen from — while the violence against us is never acknowledged — but because in order for us to create and move work for Black liberation, it requires resources and MONEY. We live in a white supremacist capitalist world, so ain't no spinning webs of lies around "money isn't the answer." It is because money and exploitation and power are interconnected concepts of violence. Y'all spent hundreds of years selling, mutilating, raping and beating our bodies and labor but you think money doesn't matter to our freedom and liberation? Cute. Write me a check for this shade because it comes with 400 years of trauma.
h/t Dr. Ley