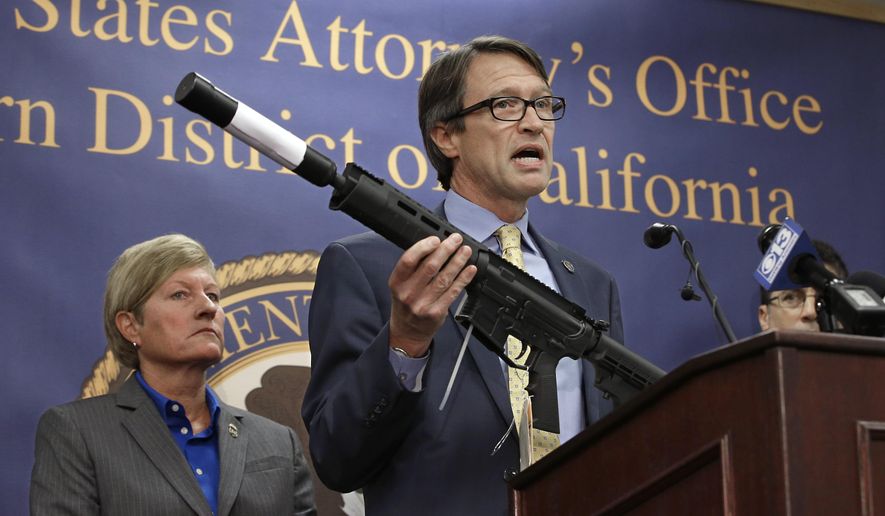 Gun control legislation going into effect in California next week will allow authorities to seize a person's weapons for 21 days if a judge determines there is potential for violence.
Proposed in the wake of a deadly May 2014 shooting rampage by Elliot Rodger, the bill provides family members with a means of having an emergency "gun violence restraining order" imposed against a loved one if they can convince a judge that this person's possession of a firearm "poses an immediate and present danger of causing personal injury to himself, herself or another by having in his or her custody or control."
~~~~~~~~~~~~~~~~~~
A little nibble here and there eventually becomes a successfully completed agenda. It worked for the government's takeover of healthcare and student loans, glorification of homosexuality and the implementation of an autocratic government. The only thing preventing complete domination is:
"A well regulated Militia, being necessary to the security of a free State, the right of the people to keep and bear Arms, shall not be infringed."
You would do well to put this into practice.
David DeGerolamo