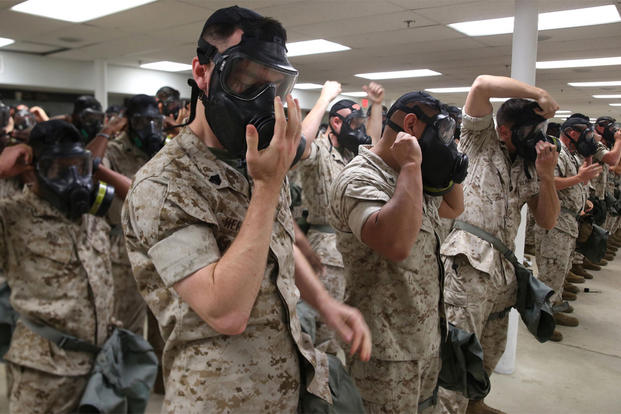 I see war. The latest shot is a biological assault. If you are in a war and have the ability to wear plates, you would be a fool not to give yourself the added protection. In a biological war, you must use the same logic to win. Imagine going to fight a war with a rifle but you refuse to take ammunition. You obviously will lose and impact the integrity of your fellow soldiers. People who are stating that masks are a symbol of oppression, Communism or harmful to your health are useful idiots.
People say that they support the 2nd Amendment meaning the right to bear and buy arms. The other side knows that their victory will be quicker with the limitation or removal of our right to defend ourselves. Firearms are the guarantee of freedom against government. So extend the logic: initiate a biological war and limit the ability of people to defend themselves. No masks, no preventative care, no information concerning the "invisible enemy".
And the icing on the cake: use propaganda to convince people that masks are not useful.
David DeGerolamo