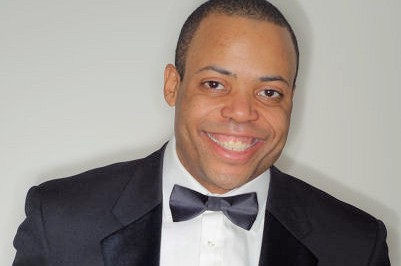 From Roslyn Campbell:
I have an update about Keith. I got an email from him this evening and this is what he said:
"The charges are unlawful possession of my 2 handguns, unlawful possession of my rifle, unlawful possession of my ammo and felony possession of an assault rifle. The cops claimed the third floor tenant called because he did not have heat in his apt, and the boiler just happened to be in my apartment.
I don't know what the landlord told him.They had no warrant nor did they have my consent. They did not Mirandize me until after 15 hours of no sleep, no food and no water."
As of this evening he was moved into the inmate population. I am currently still trying to raise money for his defense. I can't believe how much they violated his rights as a gun owner. They didn't ask him any questions about the guns, the receipts or anything. They just took him too jail after entering his home unannounced. I'm so angry right now but I have to stay positive and hopeful for his sake. Thank you again for your contribution and I will continue to keep you posted. Please let me know if you come up with any resources that I can follow up on to help him. Thank you!
Best,
Roslyn Campbell