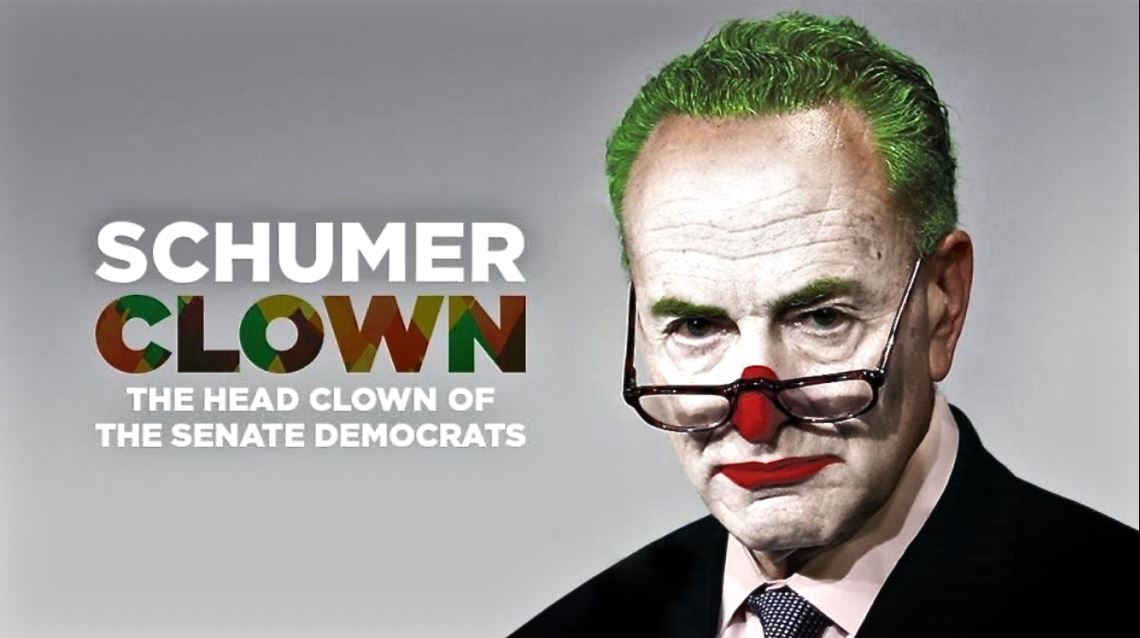 Yes, they have power that they stole from the people. Yes, they will be coming after us. And yes, we will resist as the blood of patriots refreshes the tree of Liberty. I believe Jefferson was clear in his order: patriot blood first and then the tyrants' blood who have stolen our country. For now, although our freedom of speech has been severely limited, we can show our derision for these clowns.
While we are now in bondage, I can see the rise of faith in the comments on this site. If we know who our true King is, why would we give fealty to a government whose goal is to replace God with the State?
Courage will develop at some point and then we will regain our Liberty. For now, we can expose the traitors and understand that God has a plan. That does not preclude the punishment of his children.
David DeGerolamo