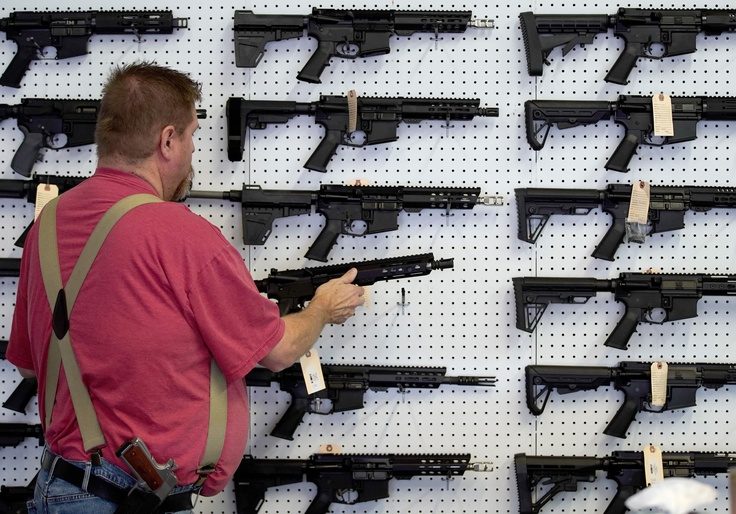 Gun sales exploded across the United States as the coronavirus pandemic spread, with retailers experiencing the highest sales volume in recorded history.
More than 2.5 million guns were sold in March as fears over the effects of the coronavirus spread, according to an analysis of FBI background check data released Wednesday by Small Arms Analytics and Forecasting (SAAF). The buying craze marked the busiest month on record for gun stores, even as some faced shutdown orders from state and local authorities. The record-setting monthly sales nearly doubled the 1.4 million guns sold in March 2019.
~~~~~~~~~~~~~~~~~~~~~~~~~~~~~~~~~~
Are we at the end of the Great Experiment that sapient people knew was coming? Did you prepare, train and develop community? Or did you turn down the Republican or Democrat political road to Hell?
David DeGerolamo