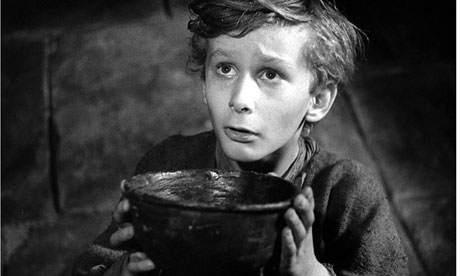 Google, Facebook, Microsoft seek right to tell users what is going on
Major Internet companies are urging the Obama administration to give them permission to disclose more details about national security requests for their users' data.
Google sent a letter to Attorney General Eric Holder and FBI Director Robert Mueller, arguing that the information would prove that the company is not turning over massive batches of its users' sensitive personal data to the government.
"Google's numbers would clearly show that our compliance with these requests falls far short of the claims being made. Google has nothing to hide," Google Chief Legal Officer David Drummond wrote in the letter.