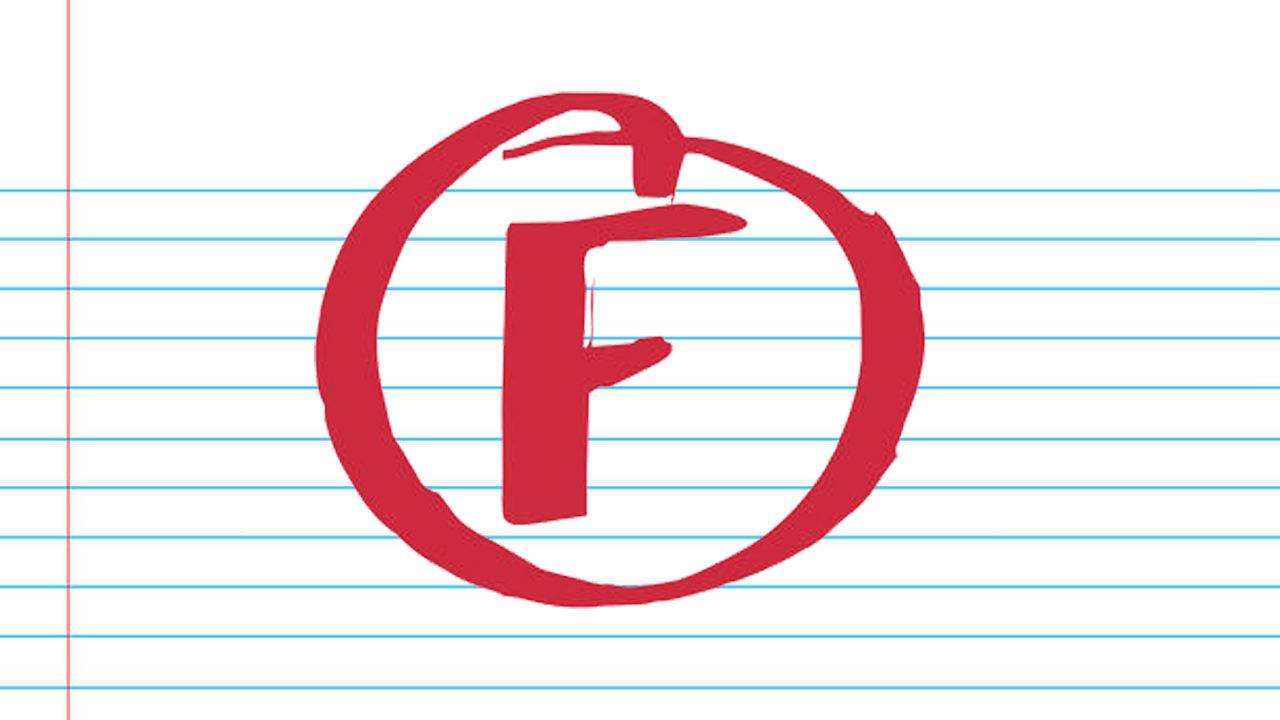 School employees in one state might be feeling happier these days after learning the bar for failing could be lowered, and by a lot.
The North Carolina legislature is considering a change in the grading system for the state's public schools.
The bill in question would be based on a 15-point scale, rather than a 10-point scale for grades.
~~~~~~~~~~~~~~~~~~~~~~~~~~~~~~~~~~~~
Does it really matter if a hamburger flipper gets $15 an hour? If the answer to that is no, then the indoctrination of our children by the educational system has succeeded. Do you want to live in a sh_thole country?
David DeGerolamo