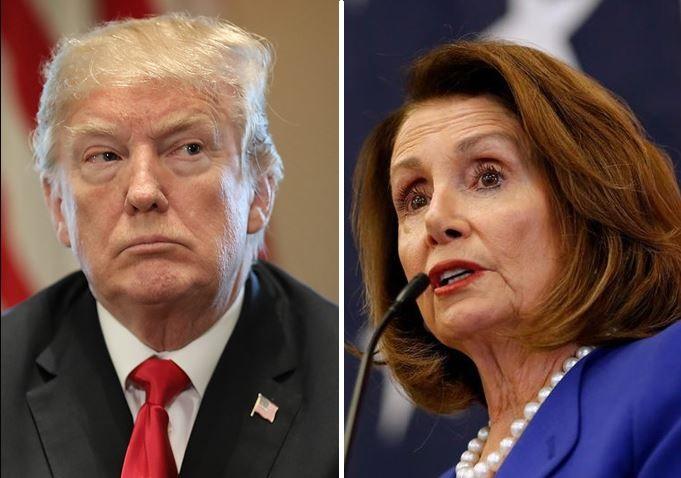 Someone needs to explain to the dementia riddled Squeaker of the House that elections have consequences. She is not the President and she does not represent the people of the country.
David DeGerolamo
~~~~~~~~~~~~~~~~~~~~~~~~~~
House Speaker Nancy Pelosi on Wednesday asked Donald Trump to delay his State of the Union address – or deliver it in writing – while the government is partially shut down. 
Pointing to security concerns, Pelosi said that the partial shutdown has crippled both the US Secret Service and the Department of Homeland Security, which may compromise security measures that precede the primetime address, according to Politico.