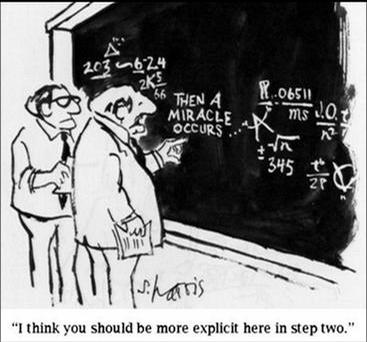 The premise is Donald Trump will be the last Republican President due to the successful strategy of radical immigration policies to dilute the white voting populace. I doubt that I need to elaborate its details since the open borders' policy is their main weapon. Its side effect is just as insidious: any criticism of this racist policy invokes the racist label.
I must hand it to the other side. This plan is ingenious and is being implemented even more successfully in Europe. Time is not on our side.
So if the premise is true, then the best outcome will be Trump is reelected in 2020 and that is the end of Capitalism in the country in 2024. We will then become a Communist nation under the control of "Democrats" in January 2025.
The question to consider is what would happen between 2020 and 2024 if Trump is reelected? If the original premise is true, it will only postpone the inevitable and give the Communists four more years to solidify and strengthen their power.
I personally face problems head on. I know that hoping something will go away if I ignore it is a flawed philosophy. Which then raises another question: why delude ourselves that four more years will help our side win the impending civil war?
David DeGerolamo