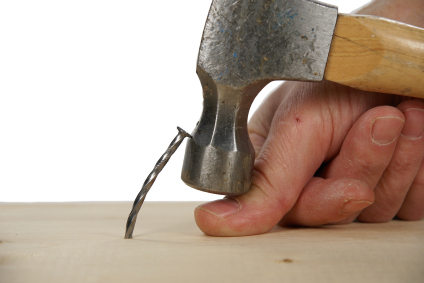 Those who can't do, demand.
Profit propels civilization. When a producer can make an item or provide a service at a cost lower than a customer values that item or service, and the customer has the means and the freedom to buy, the difference between what's paid over cost is profit. That profit is the producer's incentive to produce, and in turn funds the producer's consumption, savings, and investment, which creates other producers' profits. Profit is the necessary prerequisite for consumption, savings, investment, and consequently, progress.
Many of us profit every day. We offer services and provide goods, supporting ourselves at a cost that is lower than what we're paid. We're profitably competent, engaging in honest production and peaceful, voluntary exchange. The only alternatives to profitable competence are living off of someone else's profitable competency via inheritance or charity, or criminality—theft via fraud or violence.
Criminals cloak their thefts in all sorts of justifications, some of which, like socialism, become full-blown political doctrines. Ironically, a larcenous litany of demands and rationalizations are efflorescing at a time when whatever is left of the overall profit pool has been drained. It has been mortgaged multiple times, just as hordes of the unprofitably incompetent, who had no hand in producing it, clamor for their "fair share." They'll insist the profitably competent figure out how to pay for it, but the fair share of nothing is nothing, political promises to the contrary notwithstanding.