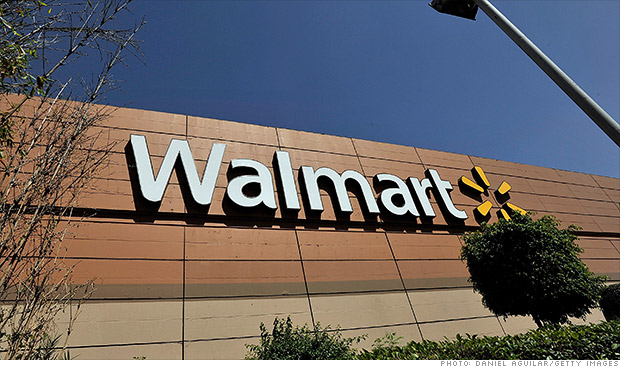 Walmart's response to their collapsed February sales' revenue:
"We are confident that our low prices will continue to resonate, as families adjust to a reduced paycheck and increased gas prices," Simon said. "We see the underlying health of the Walmart U.S. business is sound, and sales trends are similar to what we've demonstrated in the last few quarters. However, February sales started slower than planned, due in large part, to the delay in income tax refunds. We began seeing increased tax refund check activity late last week in our stores, resulting in a more normalized weekly sales pattern for this time of the year. Due to the slower sales rate in the first few weeks of this year's first quarter, we are forecasting comp sales for the 13-week period from Jan. 26 to Apr. 26, 2013 to be around flat. We continue to monitor economic conditions that can impact our sales, such as rising fuel prices, changes in inflation and the payroll tax increase."
Voting has consequences. As redistribution ramps up after the Obama reelection, the producers have little left, even for essentials. EBT (Everything But Time) cards are becoming the only reliable source of income for the retail sector. What happens when EBT cards are not "topped off"?
David DeGerolamo
Related Article:
Wal-Mart warns of soft start to year