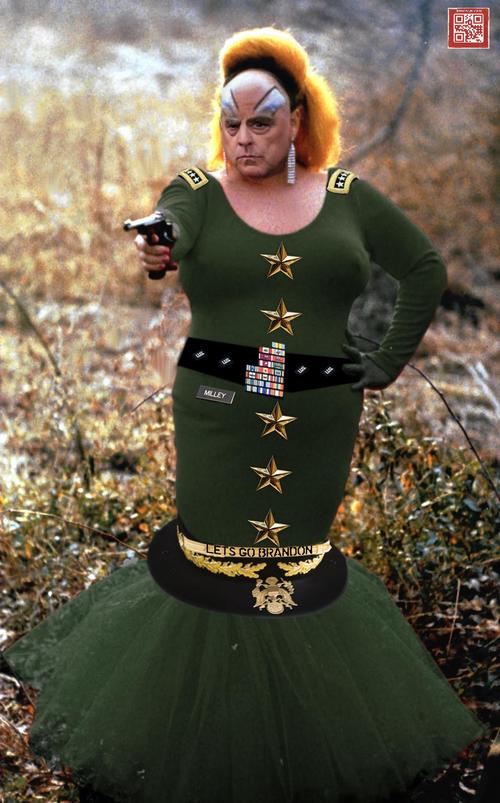 Do I have your attention now? Let me ask some pointed questions to narrow our focus:
Why is General Milley not under arrest for treason by his own admission?
Why are multiple financial institutions and experts warning of a major financial collapse?
Why are vaccinated English adults under 60 are dying at twice the rate of unvaccinated people the same age?
Why are people vaccinating their children?
Why are people accepting hyperinflation? If we use the methodology to calculate inflation as was used in 1980, we have an inflation rate of 14.8% for this year. Food and energy costs are crippling the people who make this country work.
Why do we not hear about the illegal aliens invading our country?
Why do we not hear about Biden's Afghanistan gifts to the Taliban and China?
Why do we not hear about Fauci's arrest for funding the pandemic?
Why do we not hear about the FBI's role in setting up the January 6th protests?
Why do we have political prisoners in solitary confinement gassed by their prison guards?
War is coming. Normalcy bias is not an effective strategy to survive. Pray for guidance and true discernment. Your life depends on it.
David DeGerolamo