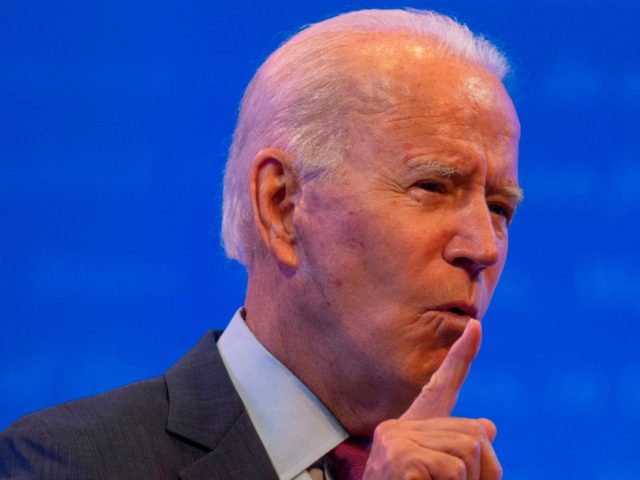 Joe Biden will deliver a speech Wednesday that will blame gun ownership for a dramatic rise in violent crime in America's major cities.
White House press secretary Jen Psaki previewed Biden's upcoming address during the daily press briefing on Monday.
"The President feels a lot — a great deal of the crime we're seeing is a result of gun violence," she said. "You can expect he'll speak to that and his commitment to continuing to address gun violence and gun safety in the country."
Biden will acknowledge the rise in violent crimes that occurred under his watch as Democrats face a crippling political narrative that their policies are to blame.
The murder rate has risen 25 percent and violent crime rose about three percent, according to new FBI data.