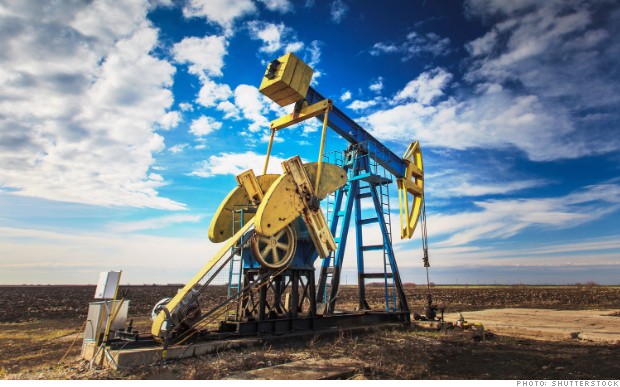 Despite tumbling prices — the lowest since 2010 — the cartel surprised the energy industry by deciding to keep pumping oil at current levels. One motivation is to squeeze higher-cost producers in North America, including the booming U.S. shale industry that has reshaped the global energy landscape.
It's a move Tony Soprano would be proud of. OPEC is betting lower oil prices will force U.S. producers to throw up the white flag and cut back on production because they won't be able to turn a profit.
"The gauntlet has been thrown down for Western Hemisphere producers like Brazil, Canada and the United States," Bespoke Investment Group wrote in a note to clients on Friday.