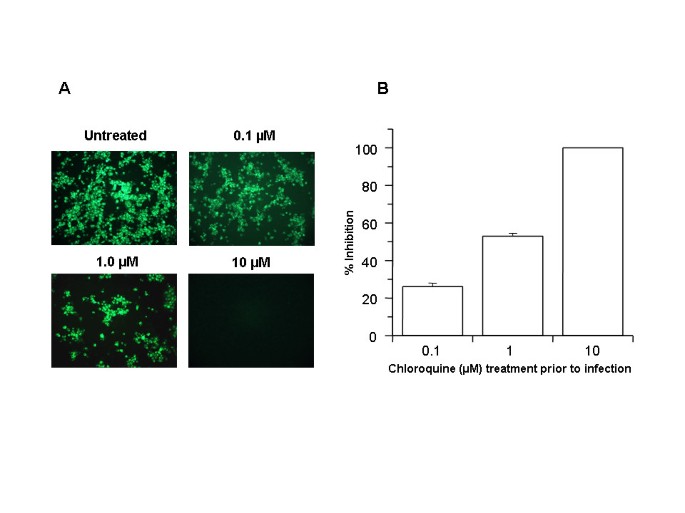 Results
We report, however, that chloroquine has strong antiviral effects on SARS-CoV infection of primate cells. These inhibitory effects are observed when the cells are treated with the drug either before or after exposure to the virus, suggesting both prophylactic and therapeutic advantage. In addition to the well-known functions of chloroquine such as elevations of endosomal pH, the drug appears to interfere with terminal glycosylation of the cellular receptor, angiotensin-converting enzyme 2.
~~~~~~~~~~~~~~~~~~~~~~~~~~~
The results of the above paper published in 2005 shows chloroquine is effective in treating SARS-COV. The governments around the world have a concerted effort to ban and restrict the use of hydroxychlorquine for SARS-COV2. I have no doubt that the exposure to a low dose innoculum of SARS-COV2 followed by a treatment of hydroxychloroquine, zinc and Azithromycin would provide the best course of action to COVID-19.
Comorbidities and age would be taken into consideration. The negatives to this cure:
The governments around the world would have to lift their tyrannical measures on the people.
The pharmaceutical companies would not make profits on "vaccines".
The Federal Reserve would not be able to continue the largest transfer of wealth in history.
The virus would not be used as a campaign issue.
We may have an antibody dependent enhancement reaction to a new strain.
This treatment would be optional: the person would elect the treatment, not government mandate.
David DeGerolamo