Democrat Proposes Tying $1,500 Stimulus Checks To COVID Vaccinations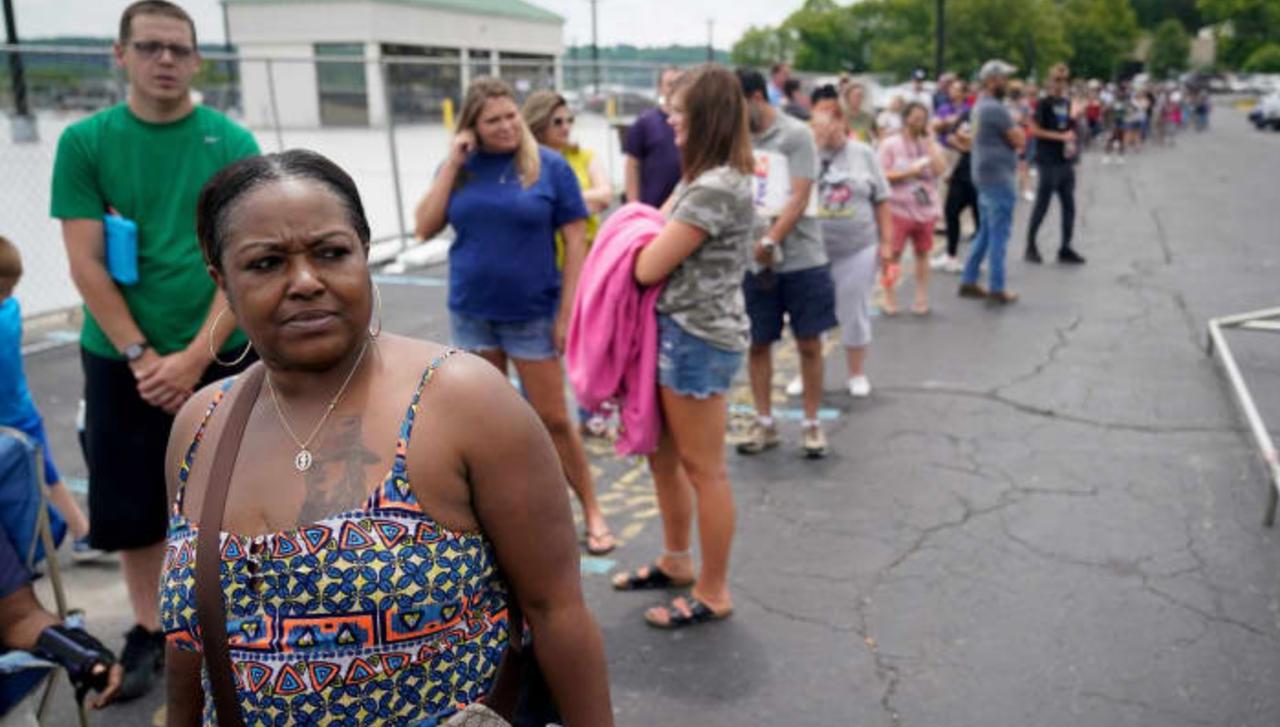 With Democrats and Republicans still stuck at an impasse on stimulus negotiations, one Maryland Congressman and erstwhile presidential candidate named John Delaney has engineered a novel strategy for killing two birds with one stone: dispersing another round of stimulus funds, while ensuring that enough Americans consent to receiving the vaccine that the US can quickly top the roughly 70% immunity threshold at which point scientists believe the vaccine will stop propagating.
And that plan is: Offering Americans a $1,500 "incentive payment" to acquiesce to receiving both doses of the vaccine. Delaney argued that the plan would benefit all Americans, even those who still refuse, because it might help the country crush the virus more quickly.
~~~~~~~~~~~~~~~~~~~~~~~~~~~~~~~
Our forefathers fought a revolution based on no taxation without representation. I cannot imagine their response to forced vaccinations, restricted freedom if not vaccinated and now receiving payments to get a vaccination. For a manmade pandemic which a growing amount of people are now realizing was just a means to an end. And that end is the literal end of the Republic.
It is not a stretch of anyone's imagination to see that the disenfranchisement of the majority of American voters means no representation in the government. So why should we continue to pay over half of the fruits of our labor to taxation and regulations designed to provide for the political elite and social engineering?
The question has been simplified for the people: how much longer will we support tyranny?
David DeGerolamo