Trump is AQUITTED!!! Trump 2024!!! Time to take America Back again!!!
Really? Think about that for just one second. They just pulled off the biggest fraud in election history and now have total power of the federal government. Do you really think your vote will ever matter again?
Quit thinking that you can vote your way out of this mess!
It should be evident to anyone with half a brain that Joe did not win this Presidential election, he, well I shouldn't say he, his handlers flat out stole it! There has been massive evidence shown to prove that this election was stolen and yet nothing is being done about it. And don't give me your stories about all the court cases being lost. Not one court allowed a hearing or any evidence to be produced. Not one!
The Deep State is afraid. That should also be evident. They are living behind a wall now guarded by cowards who are collecting a paycheck and following orders instead of doing the right thing. Sorry if that ruffles a little National Guard feathers, but they should refuse to be standing guard and go back home to their families.
Now we are not even allowed to discuss election fraud or we'll be labeled Domestic Violent Extremist. The truth is now what the Deep State says it is. They think they can buy our silence with their measly checks every so often. I hope you are spending your communist hush money wisely. Better yet when you receive your next communist deposit why don't you put it to this cause and force Cocaine Mitch to back his mouth up!
I had an hour long discussion with a Preacher yesterday. I was looking for answers to the many questions I have. I was asking what we should do about the evil that we face. We discussed many things. The preacher agreed with me on many things. But sadly no one seems to have any good answers. It's quite the conundrum we find ourselves in.
Are we just supposed to withdraw and protect our own? What future will I be leaving to my children if I do that?
Are we supposed to vote harder next time? Come on!!!
In my county we already have four candidates running for Sheriff. I know all of them but one, and there is only one of them that I would trust to possibly do the right things if he was elected. Can he overcome all the evil that is surely going to be aligned against him? Maybe. Better yet will he actually enforce the Constitution if he is elected? Possibly. Can he convince me to actually go and vote for him? TINVOWOOT
People are trying to make sense of what they are seeing. Been thinking about shipwrecks in the Bible such as Jonah, Jesus and the Disciples, and Paul, and how our Government is referred to as "the Ship of State" (and it's about to sink as well). Each scenario centered on a different factor:
Jonah – his sin in trying to run away from what God commanded him to do
Jesus and Disciples – their fearfulness
Paul – just a natural occurrence ("the storms of life") that was out of his hands
Though there's one central character in each of those stories, the storm affected EVERYONE on the boats regardless if they were the catalyst or not. In more ways than we like, we really are "all in this together." It's also very telling about human nature that in every different scenario, the people on board reacted the exact same way.
1. Panic. In the moment of crisis, all previous plans were suddenly null and void. Even seasoned sailors found themselves woefully inadequate when the storm hit.
2. Do SOMETHING! Trying all humanly possible efforts to save the ship such as throwing overboard everything believed up to that moment to be essential – until the crisis forced a reevaluation of priorities. This is the point that shows lack of adequate planning and prep. Combine this with a sense of urgency, and it's a recipe for disaster.
3. Pointing the finger at someone to blame (Jonah)
4. Resignation to fate (at some point everyone on board was certain they were going to die).
5. FINALLY crying out to God in humility and repentance. Though this seems like inaction, it is the ONLY action that saved them. What if they had done this FIRST??? What needless pain and anguish they would have saved themselves from!
6. Salvation with unforeseen twists (Paul reached shore – only to be bitten by a deadly viper, Jonah spent 3 days in the belly of a fish before being vomited out, and Peter bravely walked on the water – until he lost faith and almost drowned)
We're all pretty much somewhere on Steps 1 thru 4. But not enough of us are on Step 5 and according to II Chronicles 7:14, that's the ONLY thing that is going to save us.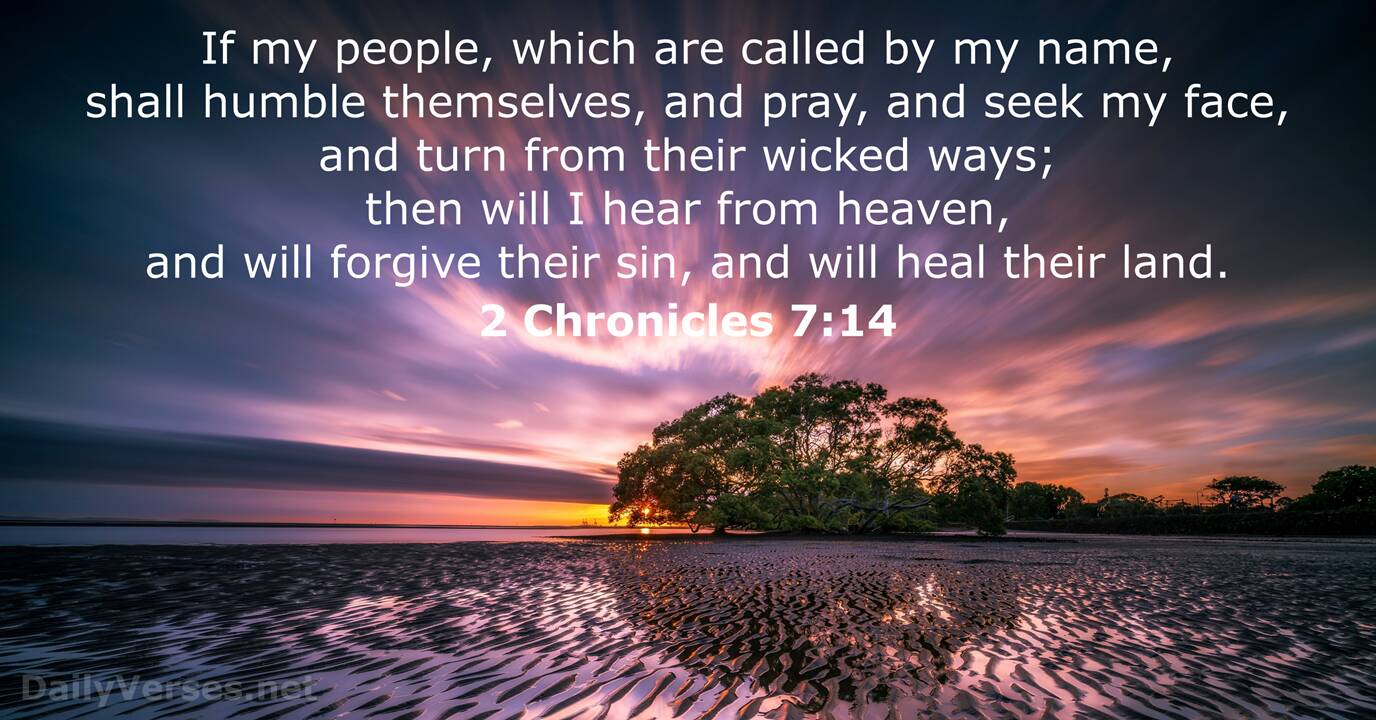 We have lost our way in America. We are no longer a moral and just society. The forces of evil are aligned against us. This is spiritual warfare. And now that some of us want to fight, we are faced with the reality that we seem to have no means by which to do so. The Deep State at this moment will win (especially at the higher levels), our local officials are cowards or quislings, and our own neighbors and family members will turn us over to authorities. They will NOT leave us alone to live our lives in peace. Yes, we have our guns. But we will not use them because we have no organized plan to do so. To be a Lone Wolf is suicide. But the Deep State is pushing. Somewhere, someone, some group, will eventually have nothing left to lose and decide that it is better to die on your feet than live on your knees as a slave!
Wes