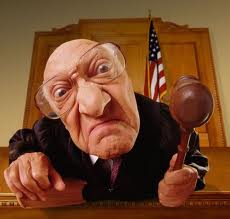 Boy, have the political winds shifted.  Last month, obituaries were being drafted for the campaign of Republican US Senate candidate Greg Brannon in the wake of an unfavorable court decision.  Then, we heard from Brannon's co-defendant in the civil suit, who told us all about some strange goings-on in the courtroom — including some rather bizarre interactions between the judge and the jury.  THAT gets followed up with a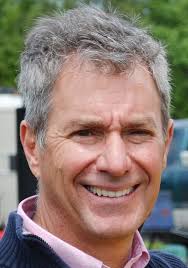 revelation that the judge was a 2008 campaign donor to Kay Hagan — who Brannon just happens to be running to unseat this year.
Now, it appears a formal complaint has been filed with the state Judicial Standards Commission against the Brannon case judge,  Bryan Collins of the Wake County Superior Court, by Jodi Riddleberger, a leader with the Tea Party-affiliated Conservatives For Guilford County.
We've obtained the text of the March 19 complaint submitted by Ms. Riddleberger: