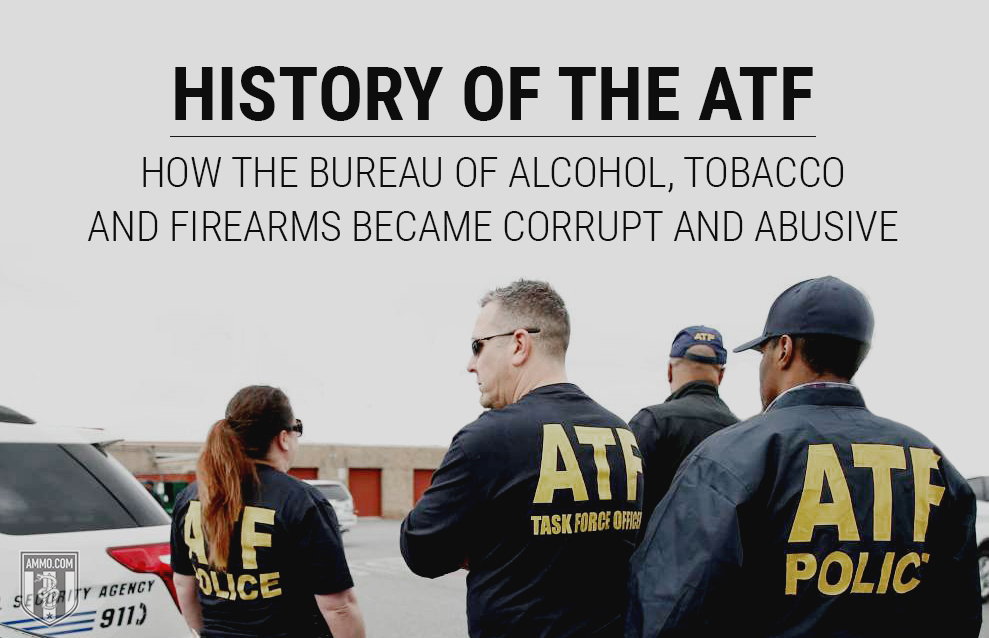 It's unlikely that there is a single federal alphabet organization less popular among the readership of this website than the Bureau of Alcohol, Tobacco and Firearms. These are the people who gave us both the Siege at Ruby Ridge and the Siege of Waco. What's more, they may well be engaged in an entirely unconstitutional exercise: monitoring and patrolling the gun ownership of law-abiding citizens.
There's also a solid case to be made that the ATF is a rogue organization, the most corrupt of the federal alphabet agencies. This can be seen through a number of scandals beginning with Ruby Ridge, threading through the siege at Mount Carmel in Waco, and continuing to the notorious "Fast and Furious" scandal.
While firearms owners, weapons enthusiasts and Second Amendment advocates might have a special bone to pick with the ATF, we believe that all freedom-loving Americans should be concerned about the overreach, lawlessness and lack of accountability in this organization. Roman poet Juvenal once posed an important (and famous) question about powerful justice officers: "Quis custodiet ipsos custodies?" – Who is to guard the guardians?