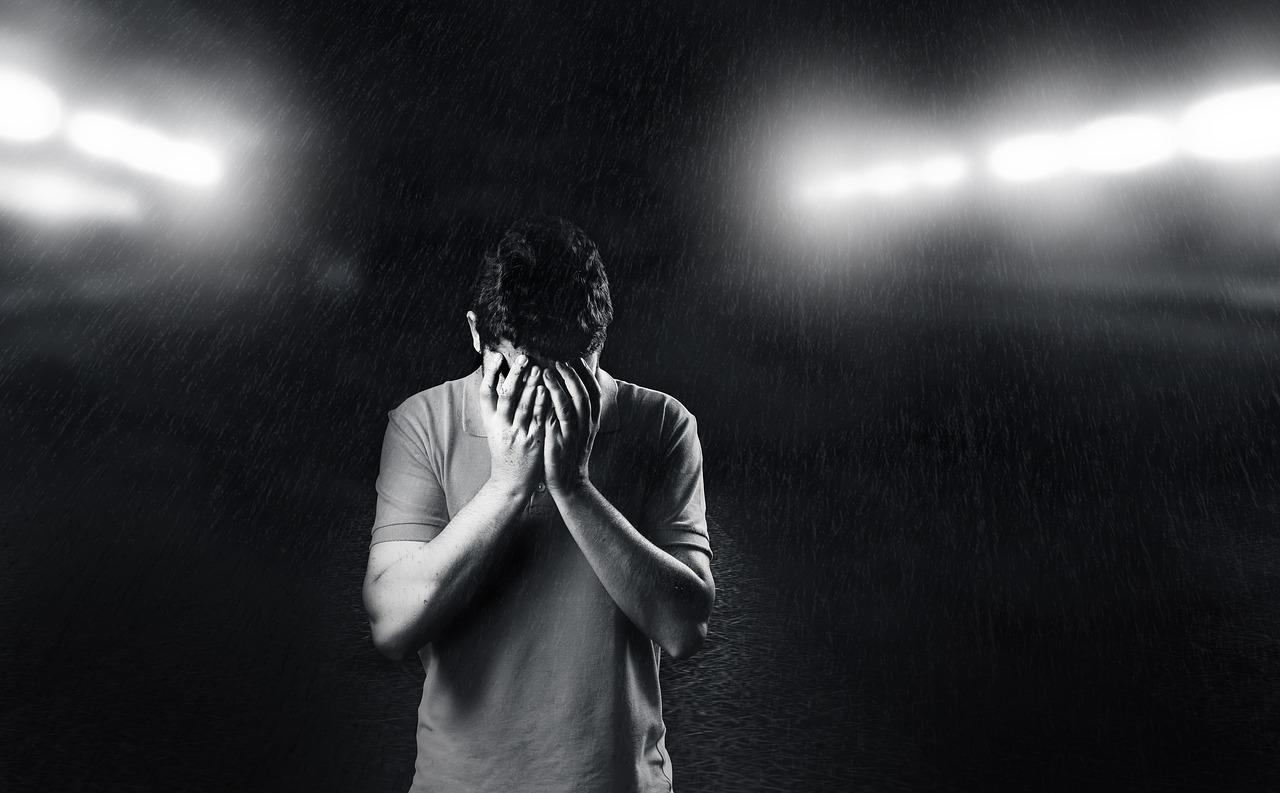 In the last week 2.123 million more Americans filed for unemployment benefits for the first time (versus the 2.10mm expected).
That brings the ten-week total to 40.767 million, dramatically more than at any period in American history
And as we noted previously, what is most disturbing is that in the last ten weeks, almost twice as many Americans have filed for unemployment than jobs gained during the last decade since the end of the Great Recession… (22.13 million gained in a decade, 40.767 million lost in 10 weeks)
Worse still, the final numbers will likely be worsened due to the bailout itself: as a reminder, the Coronavirus Aid, Relief, and Economic Security (CARES) Act, passed on March 27, could contribute to new records being reached in coming weeks as it increases eligibility for jobless claims to self-employed and gig workers, extends the maximum number of weeks that one can receive benefits, and provides an additional $600 per week until July 31. A recent WSJ article noted that this has created incentives for some businesses to temporarily furlough their employees, knowing that they will be covered financially as the economy is shutdown. Meanwhile, those making below $50k will generally be made whole and possibly be better off on unemployment benefits.
Additionally, families receiving food stamps can typically get a maximum benefit of $768, but through the increase in emergency benefits, the average five-person household can get an additional $240 monthly for buying food.
But, hey, there's good news… stocks are near record highs and Treasury Secretary Steven Mnuchin said he anticipates most of the economy will restart by the end of August.
Finally, it is notable, we have lost XXX jobs for every confirmed US death from COVID-19 (100,442).
Was it worth it?
As Michael Snyder writes, if you tried to warn people in late 2019 that about 40 million Americans would lose their jobs by the middle of 2020, nobody would have believed you.  Personally, I operate a website called "The Economic Collapse Blog", and I wouldn't have believed you either.  Even though I have been loudly warning that this sort of an economic crisis was coming, I never imagined that we would lose so many jobs in such a short period of time.  As I discussed the other day, more than a quarter of all jobs in the United States have already been wiped out, and the job losses just keep on coming.  In fact, Boeing is currently in the process of laying off thousands of highly skilled workers…
Of course many unemployed workers are not exactly "deeply suffering" yet because of the huge weekly bonuses that they are getting from the federal government right now.
Earlier today, I was directed to a post on a popular Internet forum where a newly unemployed worker was describing how great his life has become now that he is unemployed…
Before COVID I was miserable.

I had a job working $14.75/hr and hated waking up most days. I've since been laid off (obviously) but am one of those who is making much more by NOT working.

I used to make $550-600 per week depending on my hours but since COVID began, I'm clearing just over $1000/week. My gf is in the same situation and she's also clearing just over $1000.
Without any job to go to, he can now spend his days endlessly hanging out with his newly unemployed girlfriend, and he claims that he can't even imagine ever going back to his old life…