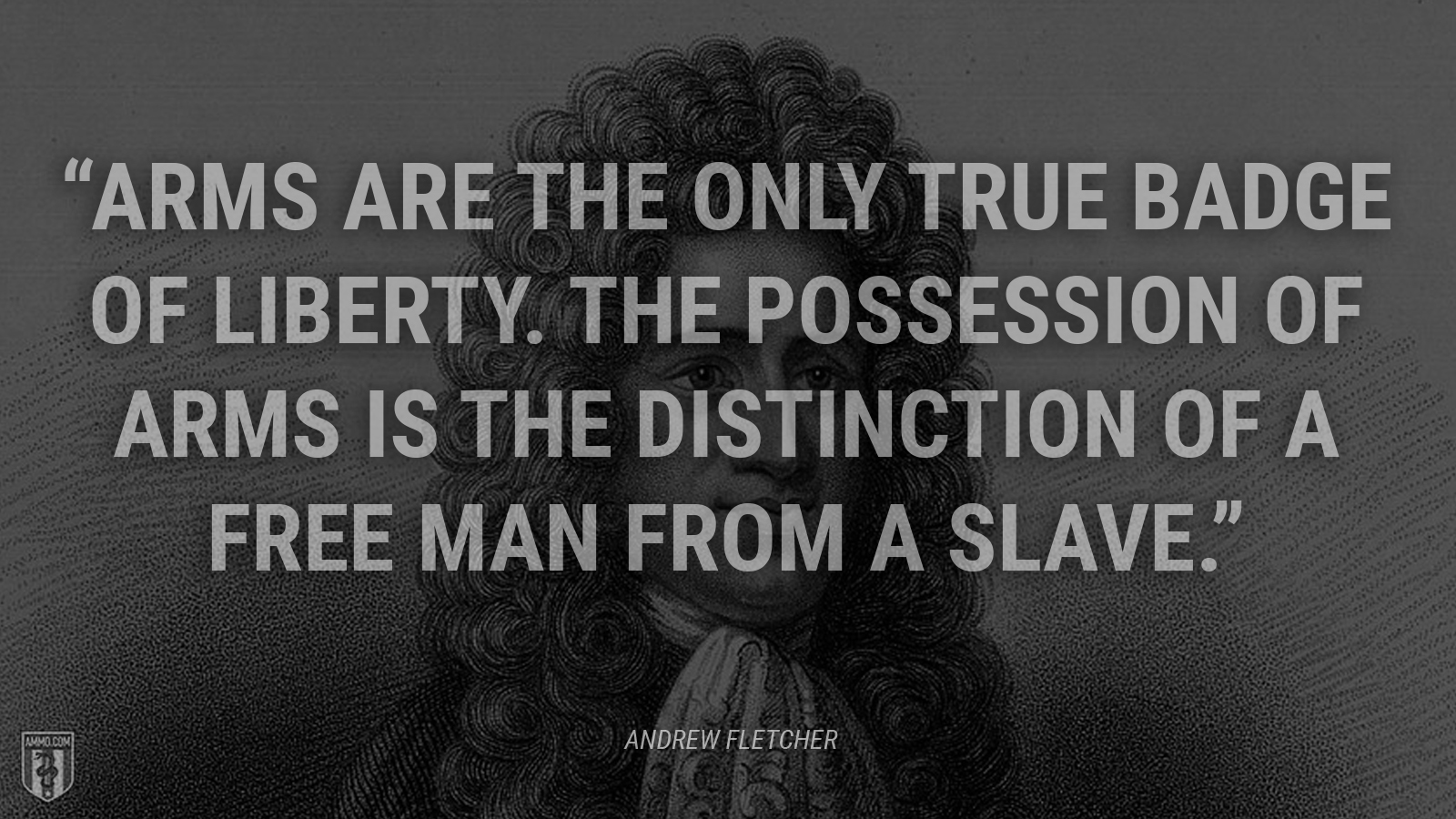 Virginia lawmakers voted Friday to ban firearms at the state Capitol, the first in what's expected to be many contentious gun votes in coming weeks.
Newly empowered Democrats who made up a majority of a special rules committee voted to ban guns at the Capitol and a legislative office building despite bitter protests from Republicans, saying the move was needed to protect public safety.
"Our focus here is to keep everybody safe," said House Speaker Eileen Filler-Corn. "These are policies and rules that should have passed a long, long time ago."
Public officials have expressed concerns about planned Jan. 20 rallies that are set to draw huge crowds of pro-gun and gun-control advocates. Gun advocates from around Virginia and even out of state have pledged to turn out in force to highlight their resistance to proposed gun-control measures.
Democrats initially indicated that the new ban had been recommended by law enforcement.
"I just have to say that this is something that's been recommended by our Capitol Police. And I think there are times when we sort of have to trust what our law enforcement officers are telling us," House Majority Leader Charniele Herring said.
But Capitol Police Col. Anthony Pike said after the vote that he made no recommendations on whether guns should be banned, only on how to implement the ban Democrats wanted. The new policy will require that everyone entering the Capitol, except for lawmakers, must go through a metal detector.
h/t Matt Bracken via WRSA
~~~~~~~~~~~~~~~~~~~~~~~~~~~~~~~~~
There is only one solution: brings firearms on January 20th and force their hand. Nothing else needs to be said.
David DeGerolamo