While the Varsity Blues scandal is receiving the attention that any media distraction is meant to garner, this is only part of the story. Consider the price of tuition inflation:
And then there is the cost of textbook inflation:
What does a college "education" get our children today? Massive debt to pay for tuition which is used to indoctrinate them into good little Socialist slaves. The salaries "earned" by university professors is outright theft.
What are the solutions? Take away government grants which are the real purpose of universities. Education is a front for government research at our high learning centers. Make universities subsidize their programs with their endowments instead of lining their pockets.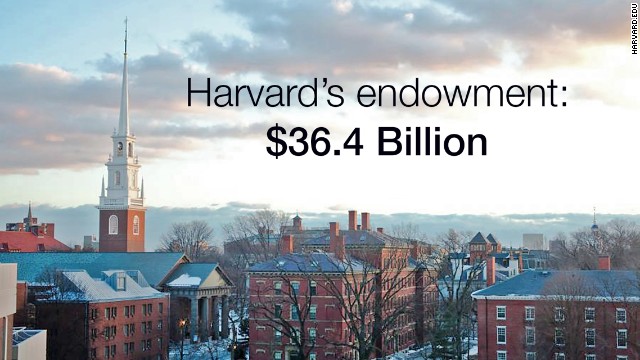 The top 10 largest college endowments:
1. Harvard University: $36.4 billion 
2. Yale University: $25.6 billion 
3. University of Texas system: $24.1 billion 
4. Princeton University: $22.7 billion 
5. Stanford University: $22.2 billion 
6. Massachusetts Institute of Technology: $13.5 billion 
7. Texas A&M University system: $10.5 billion 
8. Northwestern University: $10.2 billion 
9. University of Pennsylvania: $10.1 billion 
10. University of Michigan: $10 billion
To put this into perspective:
If Harvard received only 1% return on its endowment, the return per each of its 6766 students would be $53,798. The tuition per student is currently $50,144. This means that every student at Harvard could be taught tuition free and the university would still make money.
Like the US penal system, the educational system is designed to cost taxpayers money while at the same time keeping a portion of the people in prison through bars or debt. Let's hope that the Varsity Blues scandal will expose the rest of the rot in America's educational system.
David DeGerolamo