None are more hopelessly enslaved than those who falsely believe they are free. 
Johann Wolfgang von Goethe 
Let's consider reality since some people continue to live in a world of fantasy. Here is a picture of Keith Pantaleon: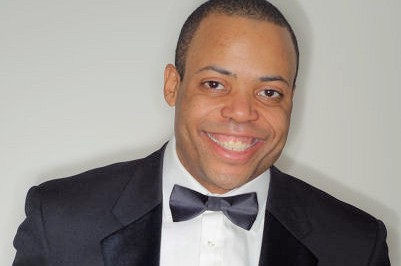 Keith is currently in jail on $75,000 bail in New Jersey for owning an Ar-15 with two attachment points and three thirty round magazines.
On Thursday January 25th around 10:30 pm, Keith Pantaleon was in his apartment when he heard a noise outside of his bedroom door. The 2nd time he heard it he opened the door and found someone standing in his living room. Not knowing what was going on he did have his notebook in his hand which contained his weapon that he has in his home for protection. When he looked towards his front door he saw that it was opened and the landlord was outside the door with a police officer. When the man in the living room turned around he saw that he was also an officer so he threw his notebook containing the weapon on the bed. The officer asked what it was he threw on the bed and barged into the bedroom. When he discovered it was a weapon he arrested Keith right inside of his home.
The commissioners in Franklin County, NC are playing politics with our 2nd amendment rights. Who will win? "Does it really matter" since we all know who will lose. Well at least the sentient among us know what is coming based on history and current events. The low information voter is alive and well in Franklin County, NC.
David DeGerolamo
Related Articles: