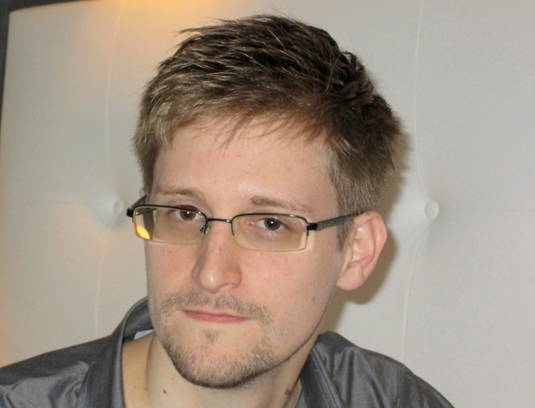 The Pentagon is concerned that a former National Security Agency contractor who is now in Hong Kong will compromise top-secret electronic intelligence programs targeted against China, according to a defense official.
Edward Snowden, the former NSA technician who surfaced in Hong Kong Sunday, worked on highly classified electronic intelligence programs targeting China at the NSA's Kunia facility in Hawaii.
Snowden's exact whereabouts are not known. He told the South China Morning Post in an interview published Wednesday that he plans to remain in the former British colony, something that likely would upset U.S.-China relations. "My intention is to ask the courts and people of Hong Kong to decide my fate," he was quoted as saying.
Hong Kong is led by a chief executive who follows Beijing's dictates on all security and foreign policy matters.
Snowden also provided documents to the newspaper showing that NSA has been hacking into computers in Hong Kong and in mainland China since 2009. None revealed data on Chinese military systems, he said.
According to the report, Snowden claimed there were "hundreds" of NSA intelligence targets in Hong Kong and the mainland.