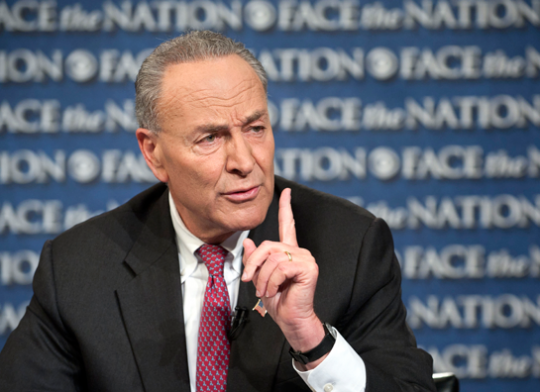 As the debt-ceiling deadline fast approaches, talks between Republicans and Democrats have digressed.
"There was some movement a couple days ago and I think things are not moving now," Sen. Bob Corker (R., Tenn.) said on "Fox News Sunday." "A couple nights ago it looked like there maybe was a way to go forward. I think the Senate Democrats have pulled back at the request of the White House and now may be trying to look at busting sort of busting the budget caps that were established back in 2011."
"I do think we will see our way through this, but the last 24 hours have not been good," Corker said.
Events over the weekend have made the likelihood of a deal by Oct. 17 appear increasingly uncertain as Democrats seek an agreement that includes removing budget caps and raising the sequester levels established in the 2011 Budget Control Act.