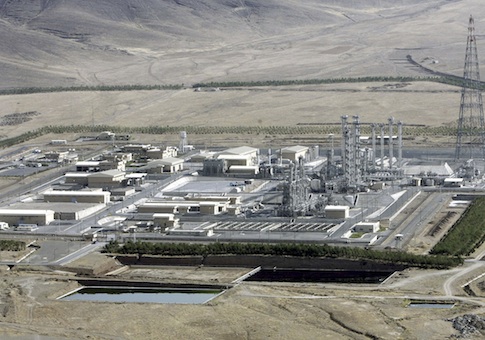 The full text of the recently inked Iranian nuclear deal is being kept in "a super secret location" shrouded in "a cone of silence," according to House Foreign Affairs Committee (HFAC) member Rep. Ileana Ros-Lehtinen (R., Fla.)
Lawmakers and experts alike criticized the White House for refusing to release publicly the full text of the deal, which temporary halts some of Iran's nuclear program in exchange for billions of dollars in economic sanctions relief.
Ros-Lehtinen said on Tuesday during a HFAC hearing about the deal that even members of Congress must climb through hoops in order to view the deal.
"Why is it that members of Congress have to go to a super secret location, a cone of silence … to look at the deal?" Ros-Lehtinen asked a panel of nuclear experts.
Ros-Lehtinen described the secret document as "quite eye opening" and wondered why the Obama administration continues to keep it under lock and key.