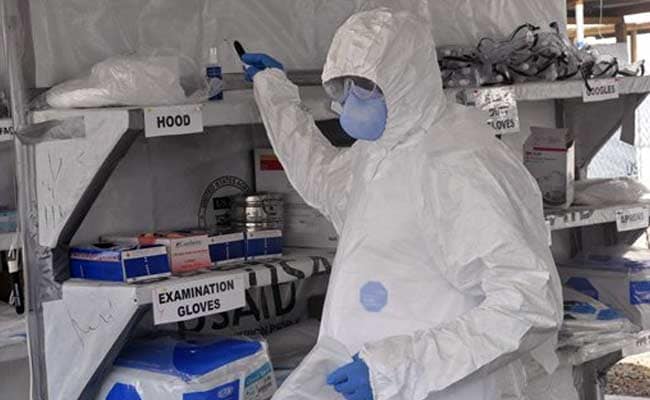 Liberia said Wednesday a teenager who died of Ebola fever had spread the virus to at least two more people, confirming the first outbreak of the tropical disease for months.
"Two more people have been confirmed positive. These people had contact with the boy. We are still waiting for more results of blood tests," said health official Cestus Tarpeh.
Tarpeh, a spokesman for the health department in Margibi County, where the 17-year-old got sick, told AFP a herbalist who had treated him had evaded the authorities and was on the run.