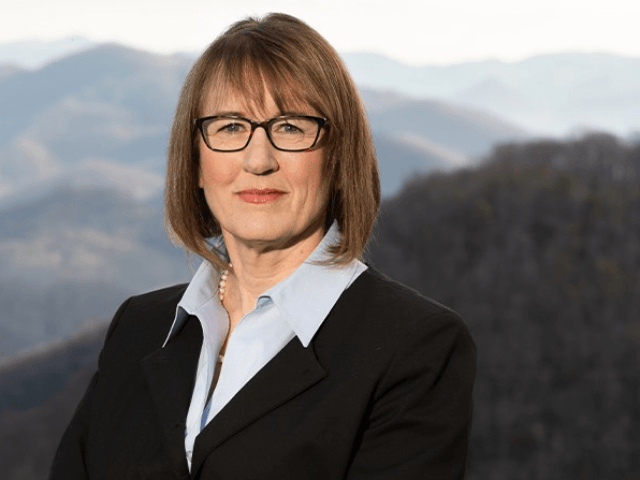 North Carolina 11th congressional district Republican candidate Lynda Bennett told Breitbart News Saturday that she will use her business experience to combat the coronavirus outbreak.
~~~~~~~~~~~~~~~~~~~~~~~~~~
Just what we need to cope with a viral pandemic: a lyin' real estate agent's business experience. If you ever wonder why the government is unable to address this medical crisis, here is a prime example of the caliber and quality of what makes Washington incapable of governance.
David DeGerolamo
h/t Carolyn and Ed