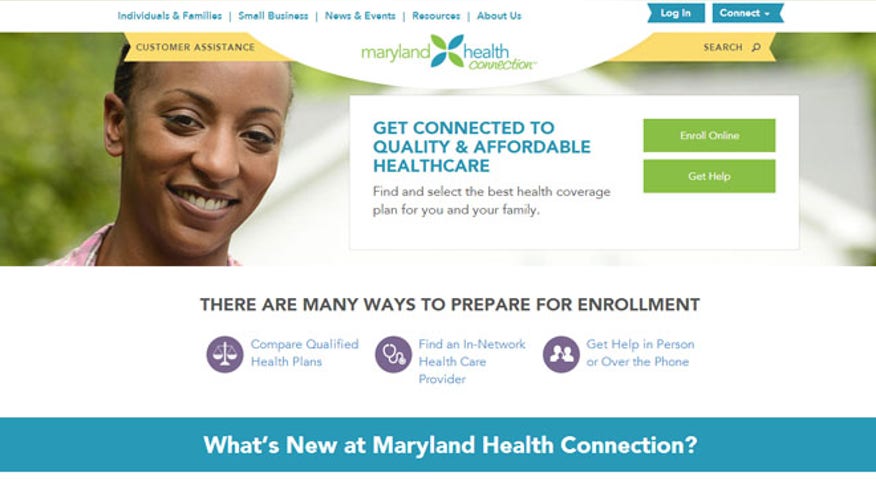 With just days to go before open enrollment ends on March 31, Maryland officials are reportedly planning to abandon its glitch-ridden ObamaCare website and replace the health exchange with technology from Connecticut's marketplace.
The Washington Post reported late Friday that the board of the Maryland exchange will vote on changing the system that has cost at least $125.5 million at a meeting on Tuesday, the day after the end of the first enrollment period under ObamaCare.
Maryland residents will still be able to use the exchange as it is being replaced with technology from the Connecticut exchange, Access Health CT, officials told The Post. The state is expected to tap consulting firm Deloitte for the overhaul.