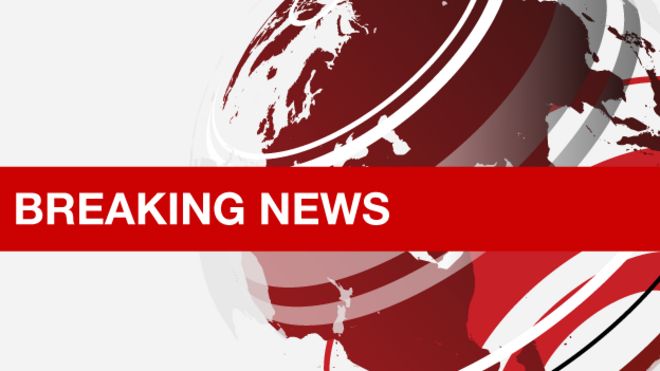 At least one man opened fire with an automatic gun at the Cambodge restaurant in the 11th district.
Liberation newspaper reports four deaths. It also reports shootings near the Bataclan arts centre.
An explosion is also reported to have targeted a bar near Stade de France, where France were hosting Germany.
Reports say President Francois Hollande was watching the match and has been evacuated.