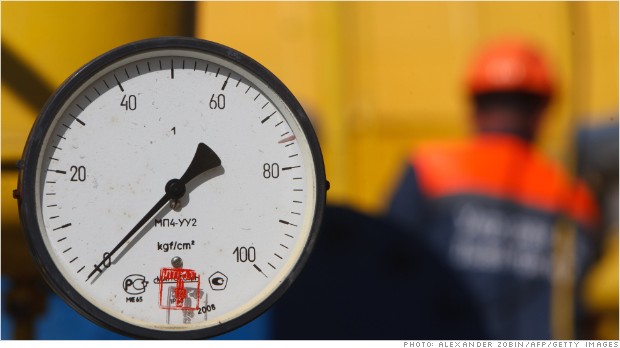 BASF said it had dropped plans to hand full control of its gas storage and trading business to Russia's Gazprom in exchange for stakes in two Siberian gas fields.
State-controlled Gazprom is the leading supplier of natural gas to western Europe and has been looking to develop its marketing and distribution activities in the region.
The chill in relations between Germany and Russia killed the asset swap deal, which covered BASF businesses with 12 billion euros ($14.6 billion) in sales.
Sanctions imposed on Russia over its behavior in Ukraine place restrictions on new energy projects and equipment, and also prevent Russian companies borrowing in Western financial markets.