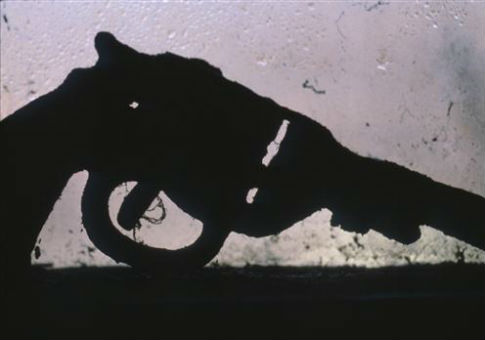 The Federal Bureau of Investigation processed a record number of background checks in the month of September, indicating that gun sales were at an all time high for the month.
The FBI's National Instant Background Check System processed 1,795,102 applications to buy a firearm in September. That represents a new record: 335,739 more checks than the previous September high set in 2012, or a 23 percent increase.
…
September is the fifth month in a row to set a record for background checks. May, June, July, and August all produced record numbers. The summer of 2015 has seen the most gun sales on record.