I should not write when I am angry. I have cooled off for two hours but I still should not write when I am angry.
The following information from this article has a link from a Covid-19 study with the following table: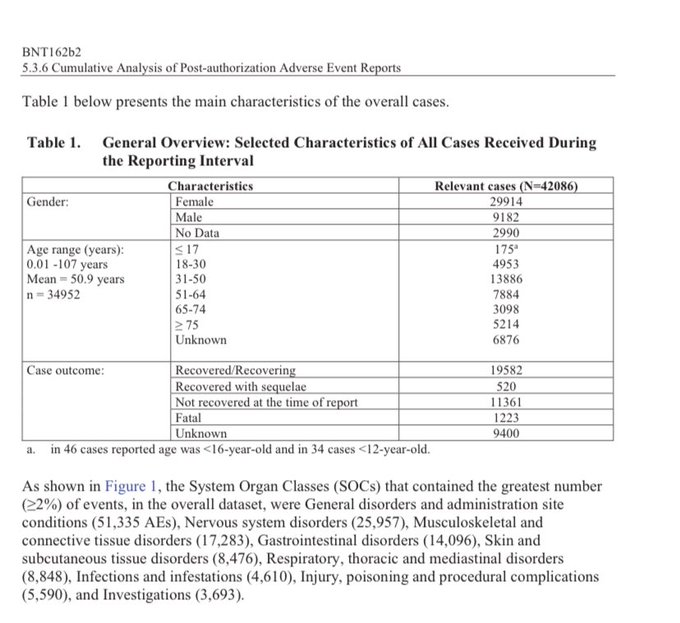 What do I see? 1223 fatalities from a study of 42,086 people. This gives a case fatality rate of 2.9% which is almost two times the mortality rate of Covid-19 in the United States.
I do not know why this study was skewed three fold to woman over men. I also would like more detailed information concerning the deaths broken out by age, pre-existing conditions and all treatments given to the individuals in this experimental sample.
But for now, let me ask a simple question: why would anyone take an untested medical treatment which has a higher death rate than the disease? Especially when the same government which financed this pandemic is the same one making the profits from the sale of this treatment?
David DeGerolamo