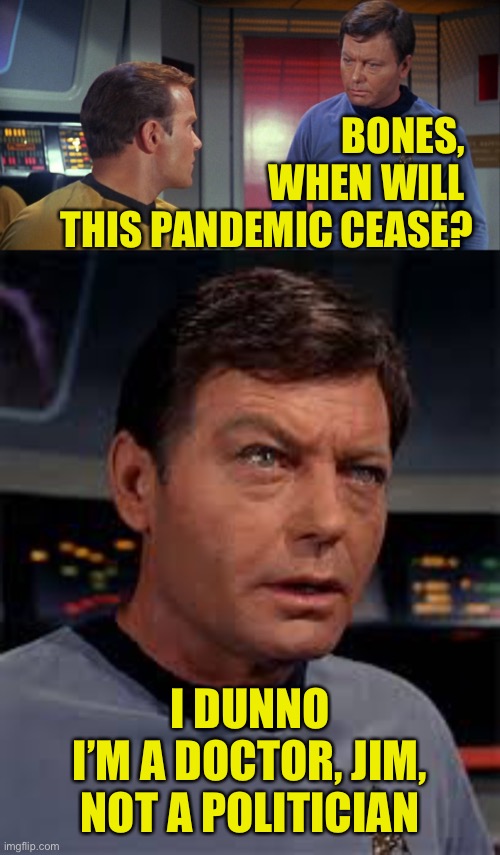 The only fact concerning the COV-19 disease is that the government lied. I believe some of the lies were misinformation. Most of the initial reports were based on data that was not verified and used to distract the people in this country from the Deep State failed coup to remove the President from office by impeachment.
There is a SARS-COV2 virus which was responsible for thousands of deaths. Most of those deaths were due to comorbidities. The responsible approach was to balance the economic, medical and lockdown measures. The government used this crisis for political means at a level no one would have been able to foresee. At least, no one without delusions of grandeur.
The impact of the virus will be effectively done after the polls close on November 3rd. I do not like scenarios. People hypothesize based on lack of facts and ignorance to waste time. I do want to put out the following for consideration:
This pandemic was used for political purposes to suppress people's rights, destroy small business and the middle class and to marginalize the current administration. What would have happened if this virus was as deadly as initially thought? Or more importantly, what happens when a virus that is a deadly pandemic occurs next time?
But we have no time to consider the next pandemic. The election is fast approaching and massive civil unrest is the intended consequence to destroy the Republic. I believe the current administration has locked down the supply of ammunition to the public. Our distributors are receiving little to no inventory for resale to their supply chain to sell to the public. Who has the ability to limit supply of ammunition at that level?
Is it appropriate to limit the means to defend ourselves under the 2nd Amendment by the government to possibly reduce civil unrest? The answer is irrelevant: we have the right to bear arms. This backdoor approach to limit this right by not being able to buy ammunition is one taken by an administration that has lost faith in the people to defend the Republic.
David DeGerolamo
graphic h/t Jim W