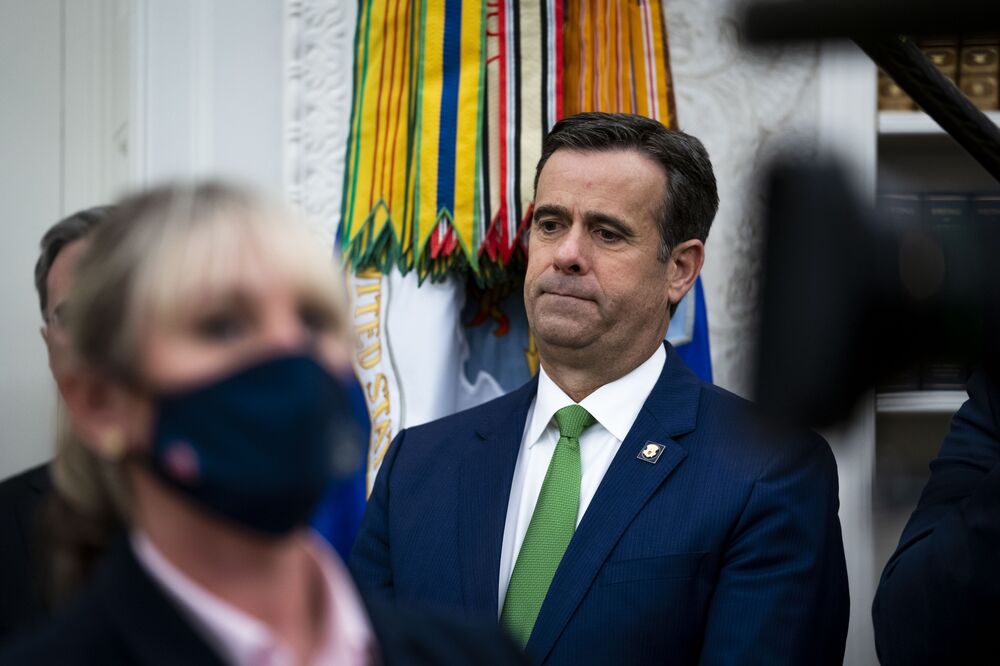 President Donald Trump's spy chief is considering holding up a report to Congress on foreign efforts to sway the Nov. 3 election, arguing that China should be cited more prominently for its attempts to influence American voters, according to people familiar with the matter.
The disagreement that's dividing U.S. intelligence officials and analysts has prompted Director of National Intelligence John Ratcliffe to weigh withholding his certification of the report that's supposed to be delivered to U.S. lawmakers on Friday, the people said.
…
The report is due in classified form to lawmakers 45 days after the election, with an unclassified version set to be released to the public weeks afterward. It summarizes intelligence gathered by agencies including the Federal Bureau of Investigation and the Central Intelligence Agency.