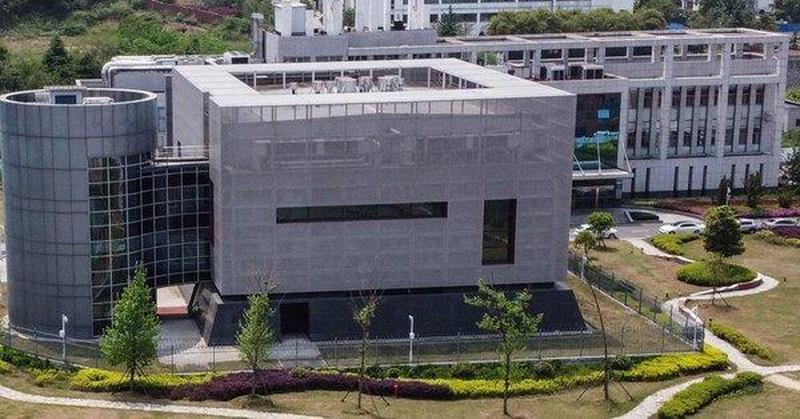 A US government analysis leaked to the Washington Times concludes that the Wuhan Institute of Virology or the Chinese CDC is the "most likely" source of the COVID-19 pandemic which has killed over 200,000 people worldwide in roughly four months.
The document, compiled from open sources and not a finished product, says there is no smoking gun to blame the virus on either the Wuhan Institute of Virology or the Wuhan branch of the Chinese Center for Disease Control and Prevention, both located in the city where the first outbreaks were reported. –Washington Times
And while we may not have a smoking gun proving that COVID-19 escaped from the Wuhan lab, "there is circumstantial evidence to suggest such may be the case," according to the report.
Also, it's perhaps the world's easiest game of connect-the-dots;
Stored away and forgotten until January this year, the sample from the horseshoe bat contains the virus that causes Covid-19. -WSJ
What's more, while the Wuhan Institute of Virology is located around 20 miles from the wet market where roughly 40% of the original outbreaks occurred, China's CDC is located roughly 900 feet away as the bat flies.