We know the people who are evil. They relish their disdain for the Lord, His unborn children and our freedom. I have no issue naming Joe Biden as evil even though I understand that he is nothing more than a puppet with dementia.
The fight of good versus evil is eternal. That does not mean that our responsibility is not required for every battle as the Bible explains: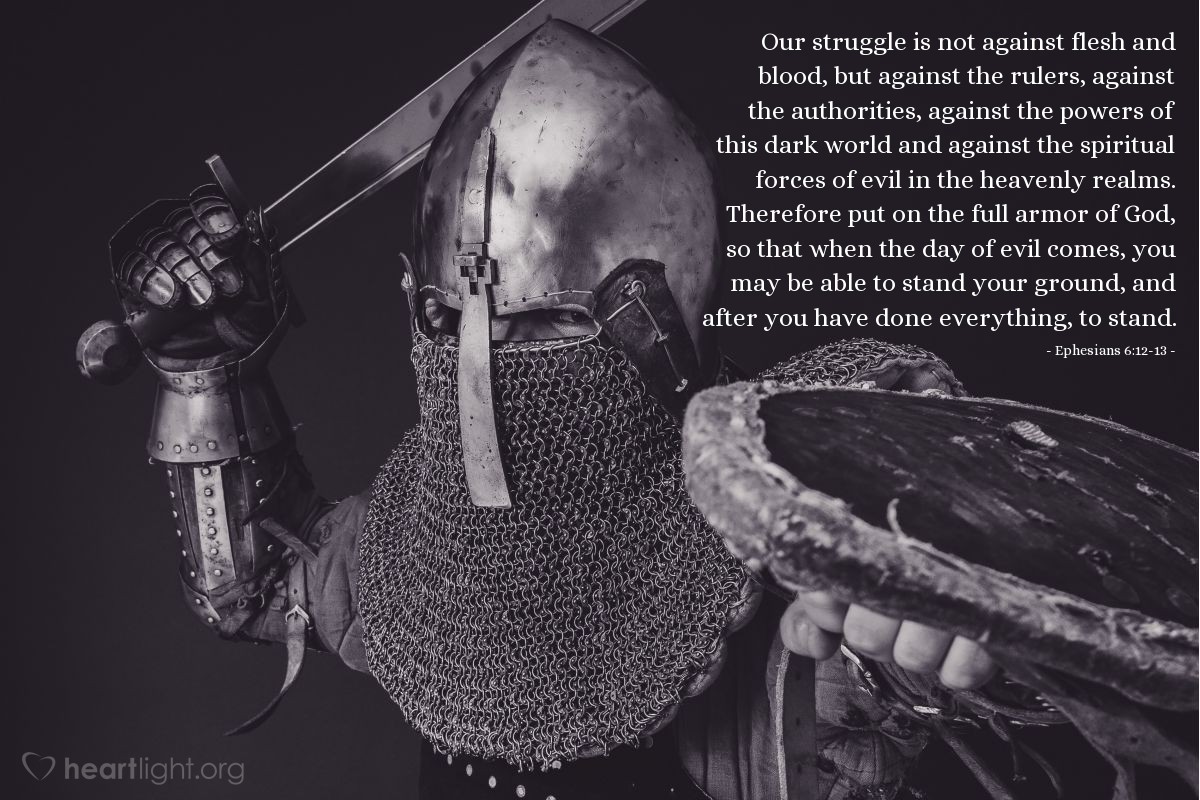 I wish the Lord's warriors good luck in the upcoming war. Always remember, with God all things are possible.
David DeGerolamo