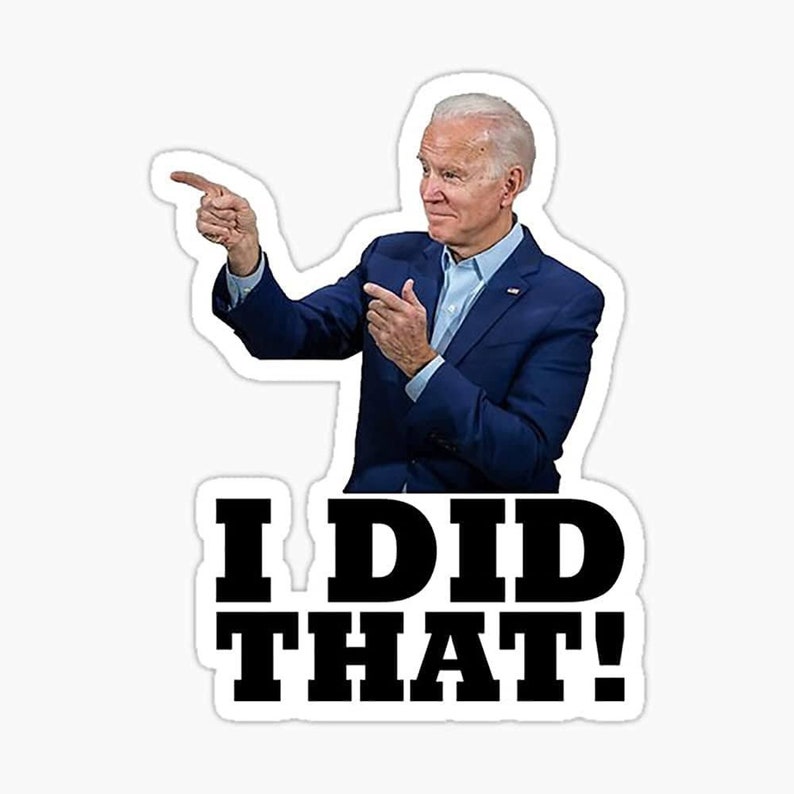 Which is the worst thing that Biden did?
Sold out our country to China.
Sold out our country to Ukraine.
Used his family for his own monetary gain around the world.
Blackmailed Ukraine to stop his son's criminal investigation.
Sniffing and fondling young girls.
Stole the 2020 presidential election.
Shut down the energy sector in the country.
Destroyed the security of our Southern border.
Gave the Taliban Afghanistan and billions of dollars of military equipment.
All of the above which is only the tip of the iceberg.
I know it doesn't matter at this point but sometimes it is helpful to remember the current figurehead, question who is pulling the strings and not become diverted going down rabbit holes.
David DeGerolamo