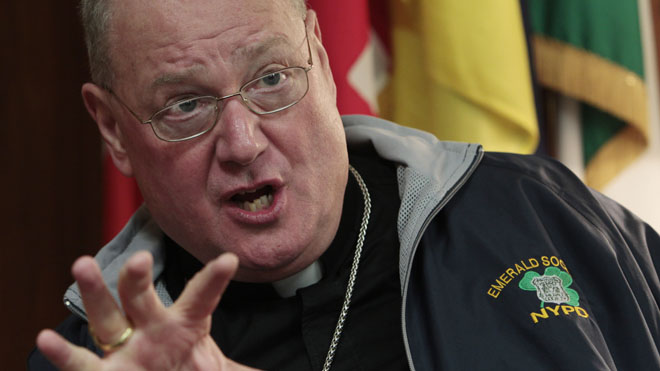 An example of a Xenomorph in the Facehugger stage. Note the extended, grasping tentacles and the retracted oral proboscis.
The Aliens are the Commie-Sodomite infiltrators.  They invade, immediately redecorate everything they touch with some sort of black resin which is secreted from their posterior fundaments, and then they hide in the walls, coming out at night… mostly.
While in the Facehugger stage, they attach themselves to laity, and implant an embryo known as a "chestburster".
The Facehugger then detaches from the lay victim host, the host APPEARS normal, and then they hold the lay host, encased is a resin cocoon, while the embryo matures.  Those lay hosts NOT encased in resin cocoons and allowed to go back out into public to spread the infection are referred to as "Neocons" or "Progcons".  And we all know how the "chestburster" stage ends.