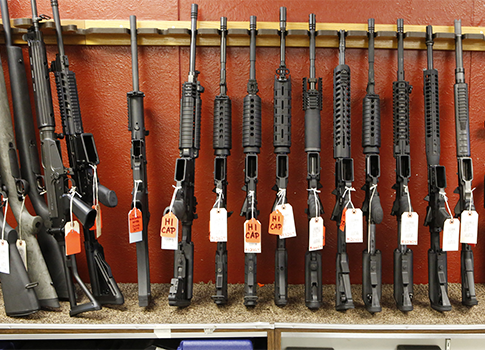 Virginia gun sales reached a new record for number of firearms sold on Black Friday, the Richmond Times-Dispatch reports.
Gun transactions in Virginia totaled 3,902 on Black Friday, a 1.2 percent increase over the previous record of 3,856 transactions on the same day in 2012, according to the latest Virginia State Police figures of mandatory criminal-background checks of gun buyers.

The Black Friday numbers helped boost Virginia's overall gun transactions to 429,154 through the end of November, or 17.5 percent more than during the same period last year, Virginia Firearms Transaction Center data show.